NuTesla Directors and Principals
Alfred Johnson
Director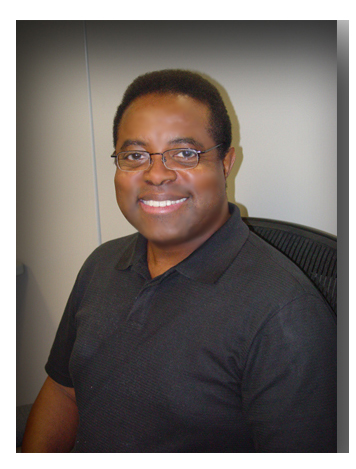 Al Johnson is a marketing strategist with more than 20 years of experience in direct response marketing, advertising copywriting and business development systems. Al has experience as a business owner and entrepreneur, and has held corporate positions as Vice President of Marketing and Marketing Director for direct selling companies. He has conducted 40 to 60 seminars a year for 10 years helping direct sales professionals nationwide achieve greater success in business.
Dr. Steven Small
Director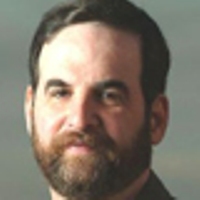 Dr. Steven Small received his B.S. in Biology and B.A. in Psychology from the State University of New York at Stony Brook. He holds an M.A. in Psychology from the University of Santa Monica. He earned his DMD from the University of Pennsylvania and went on to Postgraduate study and received his N.M.D. (Nutritional Medicine) and O.M.D. (Orthomolecular Medicine) degrees. In 1981, Dr. Small opened the Center for Well Being, the First Holistic Health Center on the East Coast of the U.S. He was also the Sports Team Doctor for the Philadelphia Flyers NHL Hockey Team. In 1990, Dr. Small relocated to the west coast to become Director of the University of Santa Monica Center for Health, a multidisciplinary Holistic Practice. He is currently the Director of Quantum Health Associates in Los Angeles, where he practices Quantum Energetic Medicine and treats many members of the film, television and music industry and is frequently referred to as "Doctor to the Stars" in the media. Dr. Small is a frequent guest on Radio and TV and had his own weekly Health Talk Show on Sirius Satellite Radio.
Dr. J. David Honeycutt, MD
Director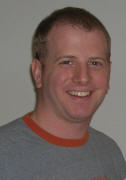 Dr. Dave Honeycutt is a Family Medicine Physician and brings a fresh perspective to NuTesla's medical review board. Dave completed his undergraduate studies at Brigham Young University and completed medical school at Uniformed Services University in Bethesda, Maryland. Dave speaks Spanish fluently and is a recipient of the Cervantes Award, International Rotation, Escuela Medico Militar, Mexico City, USUHS Department of Surgery, and has provided volunteer medical services in Ecuador as well.
Sandra Sedgbeer
Director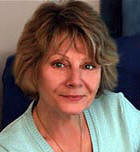 Sandra Sedgbeer is a British publisher, author and marketing consultant whose work has appeared in numerous national newspapers and magazines in both the UK and throughout the world. The author of 6 books published by major international publishing houses, Sandra has been a frequent TV and radio guest in Great Britain. After relocating to the USA in 1999, Sandra conceived and launched two highly successful, cutting edge online magazines, www.PlanetLightworker.com and www.childrenofthenewearth.com, and established the multi-media company, New Earth Publications, which was then acquired by CosmiKids, Inc., an innovative, multi-media child-enrichment company. andra still operates a thriving consultancy business offering publishing, writing, marketing, and business development consulting services to authors, seminar leaders and companies in the health technologies arena.
Hedda Leonardi
Director

Hedda Moye is an award-winning former journalist and editor with over 25 years of experience in global media and marketing. A pioneer in the use of celebrities in fashion and lifestyle public relations campaigns, today she has become a reference in the crafting of celebrity endorsement programs supporting social, cultural, and ecological causes. She has traveled the globe creating strategic media campaigns on behalf of her clients, which include Universal International Pictures, Shangri-La Hotels and Resorts, The Dubai International Film Festival, Buena Vista, FOX, BMG, Warner Bros Records, Emirates Airlines and The Ritz-Carlton Hotel Company, and now NuTesla. Moye has consulted for some of the world's most recognizable personalities, including Pamela Anderson, Halle Berry, Christina Aguilera, Tina Turner and Nelson Mandela.